Finn Scooter reservation & online payment
00043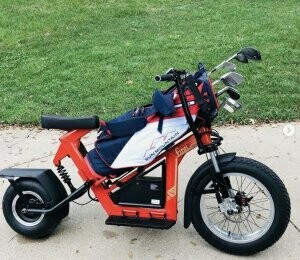 Have fun and play fast on your next round with a Finn electric scooter!
With online payment, Finn rental fee is only $8 in addition to public or member paid green fee plus standard cart fee for time of day. Finn Fee at course $10 in addition to public/member green fee & cart. Online payment does not guaranteed availability!!! Call golf shop at 925-706-4220 and confirm reservation/availability and time of use.
If plan to use, review safety video here:



Please allow additional 20-30 minutes at check in for safety sign off, scooter review/test, and scooter check out. Use agreement, accident waiver and release of liability sign off required at course.